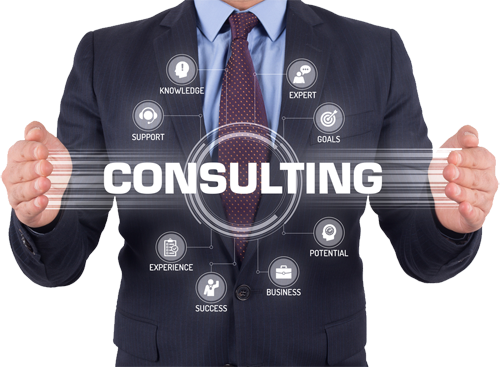 Get a Project Report
Startup Business Ideas in Delhi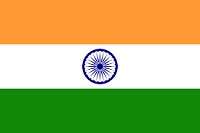 Delhi, India - ABOUT THE STATE
Start an Industry in Delhi, India
Delhi is India's biggest milk market. The organised milk market in the region, estimated at five million litres per day, is growing 6-8% annually.
Key Demandable Industries: Agri and Processed Food, Construction and Logistics.
Natural Resources in Delhi- Copper and Iron Ore, Oil, Coal, and Petroleum.
Agricultural Products are Wheat, Jawar, Bajra and Paddy.
Main Exports- Organic Compounds, Antibiotics, IRON, MARBLE, Basmati Rice and Garments.
Business Ideas & Opportunities- Organic Farming, Chocolate Making Business, Florist Business, Food & Beverage, Air Protection Mask, Solar Product Distribution, E-Waste Management, Clothing Business, Food Processing Business, Cereal Processing Business, Plastic Products Manufacturing Business, Dal Mill etc.