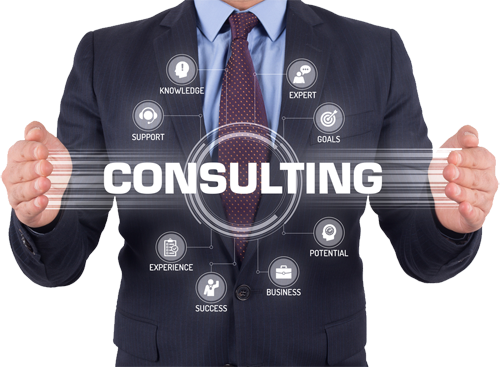 Get a Project Report
Startup Business Ideas in Gujarat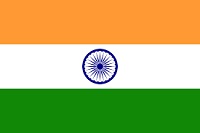 Gujarat, India - ABOUT THE STATE
Start an Industry in Gujarat, India
Gujarat is famous for its traditional clothing, food and natural landscape.
Major Cities of Gujarat- Surat, Vadodara, Rajkot, Bhavnagar, Jamnagar, Junagadh, Gandhinagar, Gandhidham, Anand, Navsari, Morbi, Nadiad, Surendranagar, Bharuch, Mehsana, Bhuj, Porbandar, Palanpur, Valsad, Vapi, Gondal, Veraval, Godhara, Patan, Kalol, Gandhinagar, Dahod, Botad, Amreli, Deesa, Jetpur.
Key Demandable Industries: Agro and Food Processing, Dairy, Chemicals and Petrochemicals, Textiles and Apparels, Gems and Jewellery, Oil and Gas, Pharmaceuticals and Biotechnology, Minerals, Ports, Power.
Natural Resources in Gujarat- Petroleum, Natural Gas, Limestone, Manganese, Bauxite, China-Clay Fire-Clay, Calcite, Dolomite, Fluorspar, Gypsum, Bentonite, Quartz, Silica Sand, and Steatite.
Agricultural Products are Cotton, Tobacco, Cumin, Groundnut, Rice, Wheat, Jowar, Bajra, Maize, Tur, and Gram.
Main Exports- Gems and Jewellery, Agriculture, Petroleum Products, Pharmaceuticals, Chemicals, Textiles.
Business Ideas & Opportunities- Garment Manufacturing Business, Clothing Material Business, Vaseline Manufacturing Business, Food Manufacturing Business, Gems & Jewellery Business, Dairy Business, Textile, Pharmaceutical Business, business of Fertilisers and Chemicals, Chemicals and Petrochemicals, Salt Industry, Waste Management, Automatic Packaged Drinking Water, Biodegradable Disposable Cups and Plates.