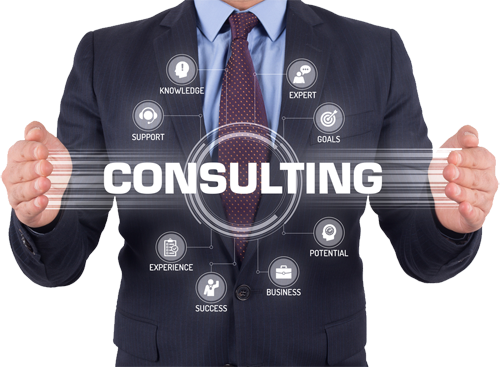 Get a Project Report
Startup Business Ideas in Uttarakhand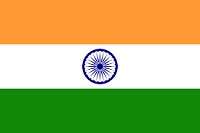 Uttarakhand, India - ABOUT THE STATE
Start an Industry in Uttarakhand, India
Uttarakhand is one of the fastest growing states in India.
Major Cities of Uttarakhand- Dehradun, Haldwani-cum-Kathgodam, Nainital, Haridwar, Roorkee, Rudrapur, Kashipur, Rishikesh, Pithoragarh, Kumaon Region, Dwarahat, Almora, Ranikhet, Garhwal Region.
Key Demandable Industries: Agro-Based and Food Processing, Floriculture, Horticulture, Pharmaceutical and Biotechnology, Hydropower, Engineering and Allied Industries and Fast Moving Consumer Goods (FMCG).
Natural Resources in Uttarakhand- Limestone, Marble, Rock Phosphate, Dolomite, Magnesite, Copper, Gypsum, etc.
Agricultural Products are Doon Basmati Rice, Wheat, Sugarcane, Maize, Soybean, Pulses, Oilseeds, Fruits and Vegetables.
Main Exports- Fruits and Agricultural Products Such as Honey, Mushroom, Rice, Maize Cereals, etc., Spices, Horticulture and Floriculture.
Business Ideas & Opportunities- Fish Farming, Horticulture, Organic Farming, Bakery, Diary, Automotive, Pharmaceutical, Aromatic Plant etc.