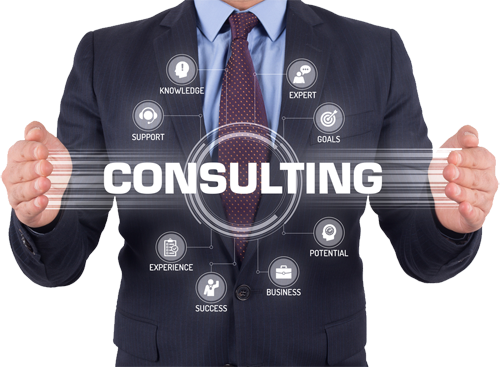 Get a Project Report
Investment Opportunities in Afghanistan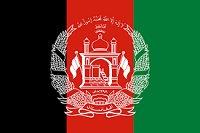 Afghanistan- about the country
Start a Business in Afghanistan
Afghanistan provides Opportunities in Agriculture Sector, Construction Materials Sector, Energy Sector, Industry, sector, Logistic Sector.
Major Cities of Afghanistan- Kabul, Kandahar, Herat, Mazar-i-Sharif, Kunduz, Jalalabad, Taloqan, Puli Khumri, Charikar, Lashkargah, Sheberghan, Ghazni, Khost, Sar-e Pol, Chaghcharan, Mihtarlam, Farah, Puli Alam.
Natural resources- barite, chromite, coal, copper, gold, iron ore, lead, natural gas, petroleum, precious and semi-precious stones, salt, sulfur, talc, and zinc, among many other minerals.
Agricultural products- cotton, tobacco, madder, castor beans, and sugar beets, corn, rice, barley, wheat, vegetables, fruits and nuts.
Major Imports of Afghanistan- Machinery and other capital goods, food, textiles and petroleum products.
Business Ideas & Opportunities- small-scale production of textiles, soap, furniture, shoes, fertilizer, apparel, food-products, non-alcoholic beverages, mineral water, cement; hand woven carpets; natural gas, coal, copper.