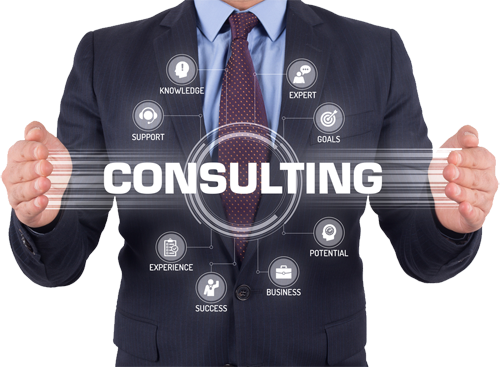 Get a Project Report
Startup Business Ideas in Andhra Pradesh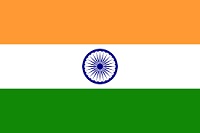 Andhra Pradesh (AP), India - ABOUT THE STATE
Start an Industry in Andhra Pradesh (AP)
Largest exporter of marine products amongst Indian states.
Major Cities of Andhra Pradesh- Visakhapatnam, Vijayawada, Guntur, Nellore, Kurnool, Kakinada, Rajamahendravaram, Kadapa, Tirupati, Anantapuram, Vizianagaram, Eluru, Nandyal Ongole, Adoni, Madanapalle, Machilipatnam, Tenali, Proddatur, Chittoor, Hindupur, Srikakulam, Bhimavaram, Gudivada, Guntakal, Tadepalligudem, Dharmavaram, Narasaraopet, Tadipatri.
Key Demandable Industries: Agro and Food-Based, Biotechnology, Bulk Drugs and Pharmaceuticals, Textile and Leather, Automotive and Auto Components, Gems and Jewellery, Spices, Mines and Minerals, Horticulture, Poultry Farming.
Andhra Pradesh has bountiful Natural resources (Coal, Limestone, Bauxite and a number of minor minerals), Fertile Land, Water, Fertile River Basins (Godavari, Krishna & Pennar), extensive canal system and conducive Agro-Climatic conditions.
Agricultural products- Rice, Sugarcane, Cotton, Chilli Pepper, Mango, and Tobacco are the Local Crops.
Largest exporter of Marine Products, Agricultural Commodities and Textiles.
Business Ideas & Opportunities- Garment Manufacturing, Jewelry Designing, Neem Oil Extraction, Liquid Soap Making, Poultry Farming, Agarbatti Making, Paper Cup Making, Bakery, Banana Wafer Making, Bed sheet With Pillow Cover, Biodiesel Production etc.