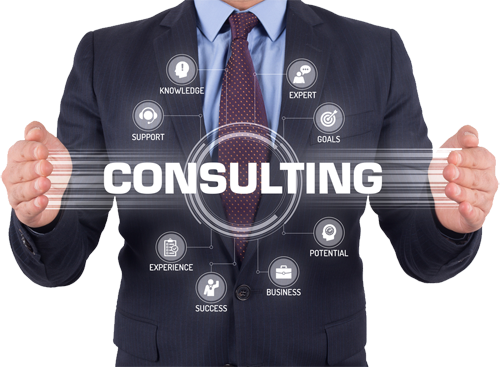 Get a Project Report
Startup Business Ideas in Arunachal Pradesh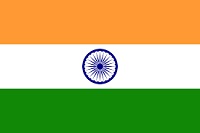 Arunachal Pradesh, India - ABOUT THE STATE
Start an Industry in Arunachal Pradesh, India
The state has one of the highest potentials for generating hydro-power in India.
Major District of Arunachal Pradesh- Changlang District, Dibang Valley District, East Kameng District, East Siang District, Kurung Kumey District, Lohit District, Lower Dibang Valley District, Lower Subansiri District, Papum Pare District, Tawang District, Tirap District, Upper Siang District, Upper Subansiri District, West Kameng District, West Siang District.
Key Demandable Industries: Agriculture, Art and Crafts, Weaving, Cane and Bamboo, Horticulture, Power and Mineral-Based Industry.
Natural Resources in Arunachal Pradesh- Rivers, Coal, and Petroleum, Dolomite, Quartzite, Limestone, and Marble.
Agricultural Products are Paddy, Millet, Wheat, Pulses, Potatoes, Sugarcane, Oilseeds, and Maize, Sweet Potatoes, Brinjal, Ginger, Chillies, Pumpkin, Cucumber, and Local Cow Pea.
Main Exports- Mandarin Oranges, Kiwi, Pineapple, King Chilly, Large Cardamom, Organic Products, other Fresh Fruits, Vegetables, Flowers and Spices.
Business Ideas & Opportunities- Non- Timber Forest Produce, Textiles (Handlooms and Power Looms) and Handicrafts, Disposable Products. FMCG Manufacturing, agriculture Business, Hydro-Power plant.