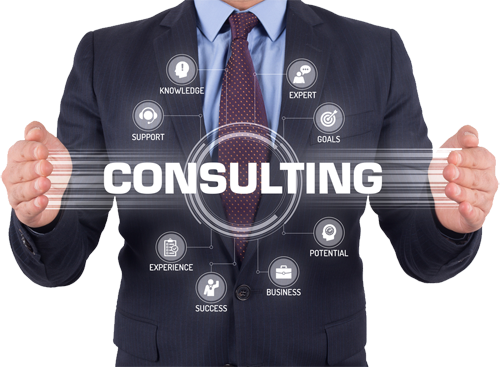 Get a Project Report
Startup Business Ideas in Assam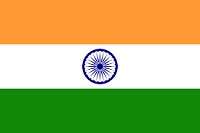 Assam, India - ABOUT THE STATE
Start an Industry in Assam, India
Assam is the single largest tea producing region globally and contributes over 50% to India's total tea production.
Major Cities of Assam- Guwahati, Silchar, Dibrugarh, Jorhat, Bongaigaon, Tinsukia, Tezpur.
Key Demandable Industries: Tea, Coal, Oil and Gas, Limestone and Cement, Agriculture, Horticulture, Food Processing.
Natural Resources in Assam- Coal, Cement Grade Limestone, China Clay, Iron Ore, Glass Sand, Sillimanite, Granite etc.
Agricultural Products are Rice (Paddy), Maize (Corn), Pulses, Potato, Wheat, Tea, Jute, Oilseeds, Sugarcane, Cotton, and Tobacco.
Main Exports- Tea, Petroleum Products, Cosmetics, Pharmaceutical Products, Textiles, Food Products, Agro and Horticulture Produces, Ornamental Fish, Agar Oil.
Business Ideas & Opportunities- Tea Bag Making, Tea Farming, Fish Farming, Fisheries, Sericulture, Forest and Wood Industry, Chemicals and Fertilizers Industry, Handloom, and Textile Industry.