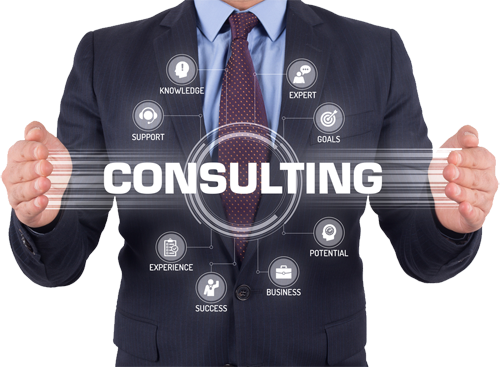 Get a Project Report
Investment Opportunities in Bangladesh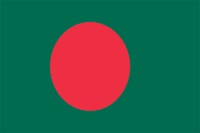 Bangladesh - about the country
Start a Business in Bangladesh
Pharmaceutical is one of the highest priority sectors in Bangladesh.
Major Cities of Bangladesh- Dhaka, Chittagong, Khulna, Rajshahi, Gazipur, Sylhet, Mymensingh, Barisal, Rangpur, Comilla, Narayanganj.
The major sectors for investment are: agro-based industries, leather and leather products, pharmaceuticals, ceramics, frozen fish, plastic, furniture, home textile, jute & jute products, etc.
Natural resources- Natural gas, oil, coal, hard rock, limestone, white clay, glass sand and mineral sand.
Agricultural products- Rice, wheat, corn, legumes, fruits, vegetables, chicken meat, fish, and seafood.
Major Imports of Bangladesh- Fuel, capital goods and foodstuff, Woven Cotton Fabrics, Palm Oil, Cane Sugar, Wheat, Washers & Dryers, Sewing Machines, Soybean Oil, Polymers of Ethylene etc.
Business Ideas & Opportunities- Garments industry, poultry industry, tea industry, leather industry, sea fish industry.