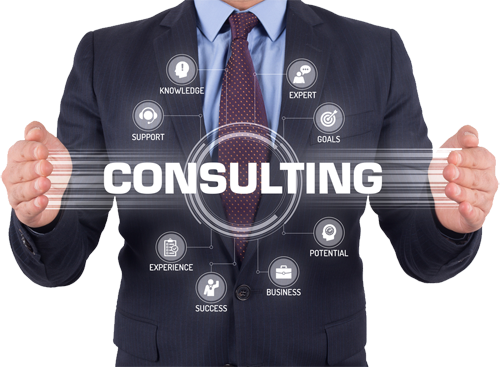 Get a Project Report
Investment Opportunities in Bhutan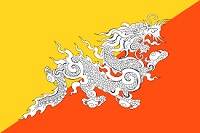 Bhutan - about the country
Start a Business in Bhutan
Agriculture industry in Bhutan has a dominant role in the Bhutan's economy.
Major Cities of Bhutan- Chhukha, Daga, Damphu, Gasa, Gelephu, Ha, Jakar, Lhuntshi, Mongar, Paro, Pemagatsel, Phuntsholing, Punakha, Samtse, Samdrup Jongkhar, Thimphu, Trashigang, Tongsa, Wangdue Phodrang, Zhemgang.
Natural resources- Timber, hydropower, gypsum, calcium carbonate.
Agricultural products- Maize, rice, cereal cultivation, Wheat, barley, oil seeds, potato, and various vegetables.
Major Imports of Bhutan- Oil and fuels, base metals, vehicles, wood and food, light oils.
Business Ideas & Opportunities- Agriculture Industry, Minerals and Mining, Livestock Industry, Super Speciality Hospital, Cement from Rice Husk etc.