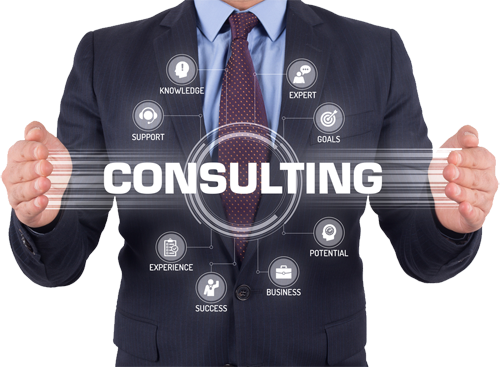 Get a Project Report
Startup Business Ideas in Bihar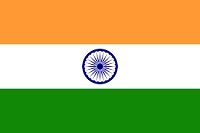 Bihar, India - ABOUT THE STATE
Start an Industry in Bihar, India
The city is known to manufacture Pulses, Shoes, Scooters, Masur, Chasra, Electrical Goods and Cotton Yarn.
Major Cities of Bihar- Patna, Gaya, Bhagalpur, Muzaffarpur, Purnia, Darbhanga, Bihar Sharif, Arrah , Begusarai, Katihar, Munger, Chhapra, Danapur, Bettiah, Saharsa, Sasaram, Hajipur, Dehri, Siwan, Motihari, Nawada, Bagaha, Buxar, Kishanganj, Sitamarhi, Jamalpur, Jehanabad, Aurangabad.
Key Demandable Industries: Food and Beverages, Rubber and Plastics, Renewable Energy Sector, Chemicals, Tobacco, Textile, Leather and Dairy.
Natural Resources in Bihar- Bauxite, Dolomite, Glass Sand, Cement Mortar, Mica, Salt, and other minerals.
Agricultural Products are Paddy, Wheat, Maize and Pulses, Sugarcane, Potato, Tobacco, Oilseeds, Onion, Chillies and Jute.
Main Exports- Non-Basmati Rice, Maize, Cereal, Makhana, Vegetables, Honey, Purval, and Milk.
Business Ideas & Opportunities- Food Processing, Dairy, Sugar, Manufacturing, Wheat Processing, Fish Farming, Pickle Making Business, Papad Making, Honey Making, Making Sugar Bags, Manufacturing Units, and Sanitary Pads Manufacturing, Oil Seed Processing, Fruits &Vegetable (F&V) Processing, Meat, Poultry and Fish Processing, Spice and herbs Processing, Tea Processing etc.