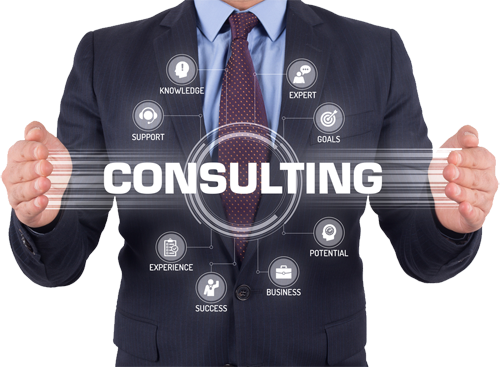 Get a Project Report
Investment Opportunities in Brazil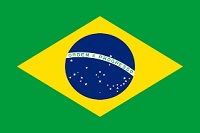 Brazil - about the country
Start a Business in Brazil
Major industries include iron and steel production, petroleum processing, chemicals production, and cement making.
Major Cities of Brazil- São Paulo, Rio de Janeiro, Brasília, Salvador, Fortaleza, Belo Horizonte, Manaus, Curitiba, Recife, Goiânia, Belém, Porto Alegre, Guarulhos, Campinas, São Luís, São Gonçalo, Maceió, Duque de Caxias, Campo Grande, Natal, Teresina, São Bernardo do Campo, Nova Iguaçu, João Pessoa, São José dos Campos, Santo André, Ribeirão Preto, Jaboatão dos Guararapes, Osasco, Uberlândia, Sorocaba, Contagem, Aracaju, Feira de Santana, Cuiabá.
Natural resources in Brazil- Tin, iron ore and phosphate. It has also large deposits of diamonds, manganese, chromium, copper, bauxite and many other minerals.
Major agricultural products are coffee, sugar, soybeans, manioc, rice, maize, cotton, edible beans and wheat.
Major Imports of Brazil- Agricultural and industrial machinery, Mineral fuels including oil, Organic chemicals.
Business Ideas & Opportunities- Bottled water manufacturing, Paint production, Beverage manufacturing, Agrobusiness, Renewable Energy business, Oil & Gas.