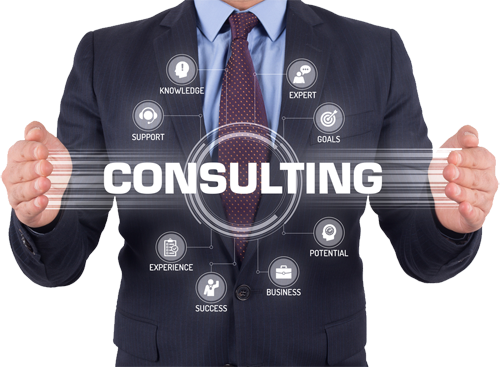 Get a Project Report
Business Guide for Entrepreneurs
If you are ready to start your own business, but aren't sure where to begin, NPCS has the solution! Our Business Guide for Startups will take you through the entire process of getting your business started and making it successful. We will walk you through everything from building your team to setting up an Industry, to maintaining it in the long term so that it can keep growing.
The NPCS organization has created a business guide to help entrepreneurs achieve success in the business world. The guide covers everything from finding and validating an idea to planning, execution, and marketing. Anyone interested in learning how to start their own business will find this resource useful, whether they're just starting out or they've been operating for years.
NPCS is a well-known technical consultancy that focuses on Project Reports Compilation in this ever-changing market, and we have been following a strict system and procedure to ensure only top quality in accordance with our clients' expectations. NPCS also publishes a monthly magazine Entrepreneur India since 1995. Which is widely read by Entrepreneurs, Businessman etc.
Conduct a Self-Evaluation 
You need to plan things, set requirements, and mainly, recognize yourself. Your fortes, your weaknesses. What you're doing is motivating and exciting, but not totally out of the doors of your expertise.
Business plans have become shorter and briefer nowadays than they used to be. Whilst it might be tempting to add all the results of your market studies, it is important to flesh out each product you plan to sell. Your business plan should not simply be a short study, it should be easily skimmed. 
Examine Your Marketplace's Situations
The market will eventually decide how successful your commercial enterprise can be. What is your target marketplace, and why a customer might be interested in your product? Involve both an evaluation of studies that others have performed, in addition to several pieces of research that you've accrued yourself whether by way of purchaser surveys, interviews, or different methods. This is the part where you'll encompass a competitive evaluation.
Make Your Enterprise Legal
Truthfully, registering your business is one of the first steps that make your business real. However, as with the personal assessment step, take your time to recognize the pros and cons of different commercial enterprise entities. If there is anything that you are doubtful about, make sure to take legal advice. You can work with a lawyer to get the correct details. You will additionally want to get the right enterprise licenses and allows.
Fund Your Commercial Enterprise
Depending on the scale and dreams of your challenge, you might need financing from an "angel" investor or a challenging capital firm or get assistance via authorities' guidelines.  
Take Help from Supportive Government Policies
The government has made numerous policies to help entrepreneurs and startups. The new programs and opportunities are helpful enough for new startups to be more innovative and show their state-of-the-art.
How NPCS can help you to grow your new Business and Launch your Startup?
NPCS associate with startups and entrepreneurs from the private, public, and not-for-profit sectors in all regions to become aware of their highest-value possibilities, cope with their most essential demanding situations, and transform their businesses. Our custom-designed method combines deep perception into the dynamics of agencies and markets with near collaboration in all respects of the startup's company. 
NPCS can prepare project reports on any business idea you have. The project report includes all part of the business, from market analysis to confirming the availability of numerous necessities such as equipment and machinery, raw materials, and financial projections. Engineers, project consultants, and industrial consultancy businesses from all over the world have profited from the NPCS project report. NPCS also publishes technological, technical, reference, self-employment and startup publications, a directory, company and industry database, and much more, all of which may be found on the official website.