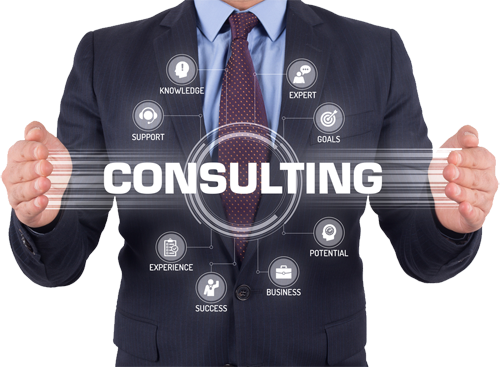 Get a Project Report
Business Opportunities in Cameroon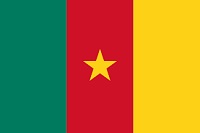 Cameroon - about the country
Starting a Business in Cameroon
Cameroon's economy has the potential to become one of the most prosperous country and among the best placed to receive foreign direct investment in Africa.
Major Cities of Cameroon- Abong-Mbang, Ako, Akonolinga, Ambam, Bafang, Bafia, Bafoussam, Bafut, Bagangte, Bali, Bamenda, Bamingie, Nkwen, Bandjoun, Bangem, Banyo, Batouri, Bélabo, Bertoua, Buea, Campo, Dimako, Dizangue, Djoum, Douala – port – railhead, Dschang, Ebolowa, Edéa, Eyumojock, Foumban, Foumbot, Garoua, Guider, Idenau, Kaélé, Kousséri, Kribi, Kumba, Kumbo, Limbé, Lomié, Loum, Makénéné, Mamfe, Maroua, Martap, Mbalmayo, Mbandjock, Mbê, Mbengwi, Mbouda, Meiganga, Melong, Menji, Minam, Mokolo, Monatélé, Mora, Mouloudou, Mutengene, Ndu, Ndop, Ngaoundéré – railhead, Ngaounyanga, Nkambe, Nkongsamba, Njenacha, Sa'a, Sangmélima, Tibati, Tiko, Vutgnê, Wum, Yaoundé – capital, Yagoua, Yokadouma, Santa, Batibo, Bambili.
Natural resources of Cameroon- (petroleum, gas, bauxite, iron, nickel, wood).
Agricultural products- (cocoa, coffee, cotton, banana, hevea, palm oil, pineapple).
Major Imports of Cameroon- cereals, fish, Crude Petroleum, Rice, Packaged Medicaments.
Business Ideas & Opportunities: transformation of hydrocarbons, transformation of agricultural products, animal or halieutic, Forest exploitation assorted with the transformation of wood, Industrial and local fishing, Hospitals and pharmaceutical laboratories.