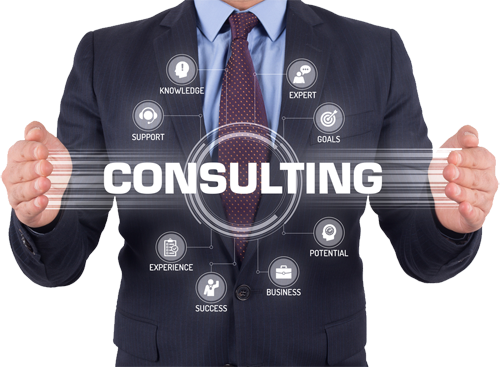 Get a Project Report
Investment Opportunities in Central African Republic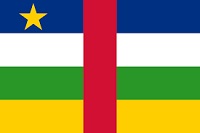 Central African Republic - about the country
Start a Business in Central African Republic
The Central African Republic (CAR) is highly favorable to international trade. International trade represented 66% of the country's GDP.
Major Cities of Central African Republic- Bimbo, Berbérati, Carnot, Bambari, Bouar, Bossangoa, Bria, Bangassou, Nola, Kaga-Bandoro, Sibut, Mbaïki, Bozoum.
Natural resources- uranium reserves, crude oil, gold, diamonds, cobalt, lumber, and hydropower Diamonds, gold, uranium, and other minerals.
Agriculture products- yams, cassava, peanuts, maize, sorghum, millet, sesame, and plantains.
Major Imports of Central African Republic- food, textiles, petroleum products, machinery, electrical equipment, motor vehicles, chemicals, pharmaceuticals.
Business Ideas & Opportunities: Agriculture, Construction, Food Business, Manufacturing, Oil and Gas.