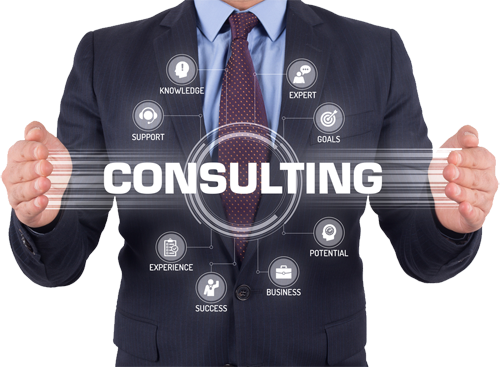 Get a Project Report
Startup Business Ideas in Chandigarh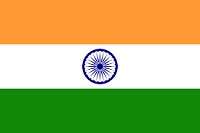 Chandigarh, India - ABOUT THE STATE
Start an Industry in Chandigarh, India
Key Demandable Industries: Manufacturing & Engineering and Drugs, Pharmaceuticals, Wooden/Wood Products Furniture & Fixtures, Woolen Textiles, Silk, Synthetics including Art Silk Hosiery and Machinery are the other major industries.
Natural Resources in Chandigarh- Forest Resources.
Agricultural Products are Maize, Vegetables, Paddy, and Wheat.
Business Ideas & Opportunities- Food Processing Units, Recycling Business, Livestock Farming, Wood Products Furniture, Fast Moving Consumer Goods (FMCG), Machine Tools, Pharmaceuticals, Plastic Goods, Sanitary Fittings.