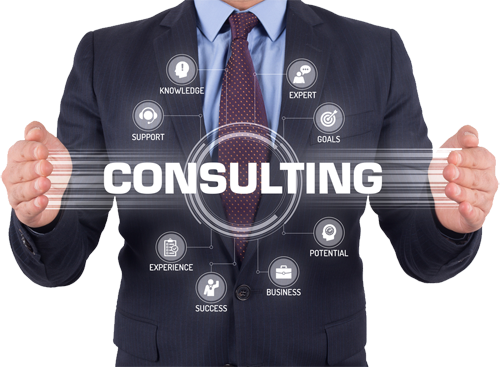 Get a Project Report
Top Lucrative Business Ideas for Startups
CHEMICAL INDUSTRY:
The chemicals industry is a knowledge intensive as well as capital intensive industry. It includes basic chemicals and its products, petrochemicals, fertilizers, paints, varnishes, gases, soaps, perfumes, toiletry and pharmaceuticals. The diversification within the chemical industry is large and covers more than 80,000 commercial products. The industry is the main stay of industrial and agricultural development and provides building blocks for several downstream industries, such as textiles, papers, paints, varnishes, soaps, detergents, pharmaceuticals, etc.
The chemical industry creates an immense variety of products which impinge on virtually every aspect of our lives. The chemical industry is a very important contributor to the wealth of a country. For example it contributes over 1% to the Gross National Product (GNP) of European countries, which is over 6% of the total GNP produced by all manufacturing industries. Generally personnel in the industry are among the most well rewarded of all manufacturing industries because the industry has the largest proportion of highly qualified people and generally it is the most productive.
TYPES OF CHEMICALS:
Organic, Analytical, Physical, Inorganic and Biochemistry.
Speciality Chemicals:
A wide variety of chemicals for crop protection, paints and inks, colorants (dyes and pigments). It also includes chemicals used by industries as diverse as textiles, paper and engineering. There has been a tendency in the US and Europe to focus on this sector rather than the basic chemicals discussed above because it is thought that, with active research and development (R & D), Speciality chemicals deliver better and more stable profitability. New products are being created to meet both customer needs and new environmental regulations. An everyday example is household paints which have evolved from being organic solvent-based to being water-based. Another is the latest ink developed for ink-jet printers.
Categories Of Speciality Chemicals: Adhesives, Agrichemicals, Cleaning Materials, Colors, Cosmetic Additives, Construction Chemicals, Elastomers, Flavors, Food Additives, Fragrances, Industrial Gases, Lubricants, Paints, Polymers, Surfactants, Textile Auxiliaries, Automotive, Aerospace, Food, Cosmetics, Agriculture, Manufacturing, and Textiles.
INDIAN CHEMICALS INDUSTRY: Covering thousands of commercial products, India's chemical industry is extremely diversified and can be broadly classified into bulk chemicals, specialty chemicals, agrochemicals, petrochemicals, polymers and fertilisers.
MARKET DEMAND OF CHEMICALS:
The global Specialty Chemicals market is expected to grow at a compound annual growth rate of 3.7%. Global specialty chemicals market growing on the back of growing demand for specialty chemicals in the developing nations, Growing demand for high-performance and function-specific chemicals across the end-use industries such as oil and gas, pulp and paper, and personal care and cosmetics is expected to be one of the prime market growth factors. Specialty chemicals are also referred to as performance chemicals or effect chemicals. Some popular examples include essential oils, gelatin, castor oil, and collagen. These chemicals are referred to as specialties as they are produced in lesser volumes and cater only to a few applications unlike the rest of the fine and commodity chemicals (according to the European Chemical Industry Council (CEFIC).
TOP KEY PLAYERS WORLDWIDE:
BASF
China Petroleum & Chemical Corporation (Sinopec)
DOW Chemical Company
ExxonMobil Chemical
Formosa Plastics Corporation
INEOS
LG Chemical
LyondellBasell Industries
Mitsubishi Chemical Corporation
Saudi Basic Industries Corporation (SABIC)