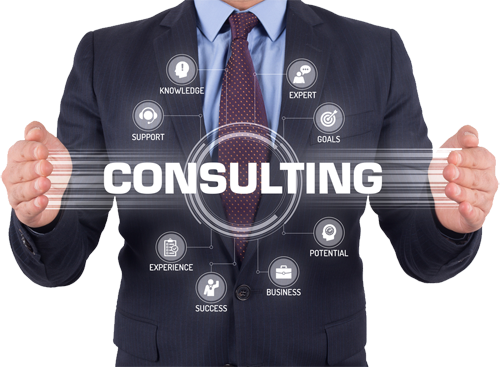 Get a Project Report
Business Opportunities in Comoros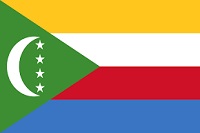 Comoros - about the country
Starting a Business in Comoros
Comoros depends largely on fishing and subsistence agriculture which provides around 50 percent of GDP.
Major Cities of Comoros- Adda-Douéni, Akibani, Antsahé, Assimpao, Bada Kouni, Bada la Djandza, Bambao Mtrouni, Bandajou, Bandra Lamahalé, Bandrani, Bandrani-Mtangani, Barakani, Bazimini, Bimbini, Boungoueni, Bahani, Bambadjani, Bambani, Bandamadji-Ladomba, Bangoi-Hamtsaha-Madjeoué, Bangoi-Mafousa Nkoa, Batsa, Boeni ya Bambao, Boudadjou, Bouni, Chamlé, Chezani, Chindini, Chouani, Dembéni, Bandar Salama, Barakani, Djoièzi, Fomboni (Island capital), Hoani, Kangani, Mbatsé, Miringoni.
Agriculture Production- fishing, hunting, and forestry, is the leading sector of the economy. It contributes 40% to GDP, employs 80% of the labor force.
Investment in Production of sawmills, printing, carpentry, and the production of shoes, plastics, yogurt, handicrafts Jewelry, and small fishing boats.
Major Imports of Comoros- Cereals Rice, Poultry Meat, Refined Petroleum, Cement.
Business Ideas & Opportunities:-Agriculture and food industries, Fishing Sector.