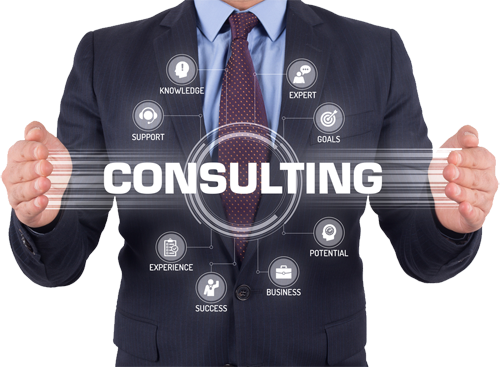 Get a Project Report
Why New Startup needs a Consultant?
Professional Project consultancy Services 
NPCS has experience in dealing with diverse clients and the services cover strategic initiatives. NPCS has widespread experience in imparting a complete project consultancy service for all sorts of building, healthcare, transportation, electricity, oil and fuel, manufacturing and water projects. 
We Deliver Value for Money 
NPCS provides the finest standards of project consultancy, using our skilled project managers to realize enterprise benefits and deliver projects to time, value, and quality. The experienced and skilled project teams of NPCS manage each and every aspect of a project. Be it concept, implementation, or handover. 
Evolve Your Project Delivery Capabilities 
For an entrepreneur managing a project is not an easy task it is an artwork that has to be dealt with assistance and skills. Since a project is crucial for any organization's success. Our progressive project control specialists are right here to guide you through each factor of delivering extraordinary programs and projects.
Tailored Project consultancy Services  
With its years of experience, NPCS has noticed that all project needs are different. The way a project behaves varies from another project. Therefore, we offer a tailored project consultancy approach. NPCS feels proud in showing that for years it has been providing its client's tailored venture management which is according to their needs. 
Project Management for Every Situation 
For many years now NPCS has helped clear up our client's hardest project management problems with speed, precision, and impact. No matter how complicated a project is, we are right here as your associate, to construct something that works and will work for the long term.
Niir Project Consultancy Services (NPCS) can prepare project reports on any business idea you have. The project report includes all part of the business, from market analysis to confirming the availability of numerous necessities such as equipment and machinery, raw materials, and financial projections. Engineers, project consultants, and industrial consultancy businesses from all over the world have profited from the NPCS project report. NPCS also publishes technological, technical, reference, self-employment and startup publications, a directory, company and industry database, and much more, all of which may be found on the official website.