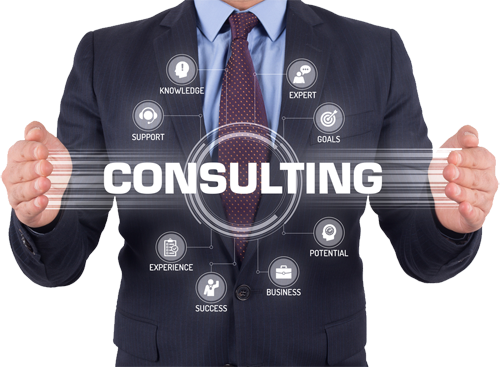 Get a Project Report
Business Opportunities in Côte d'Ivoire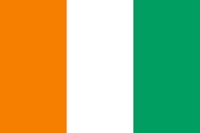 Côte d'Ivoire - about the country
Starting a Business in Côte d'Ivoire
The fastest growing economies on the continent, has been named the top destination for investment in West Africa.
Major Cities of Côte d'Ivoire- Abidjan, Bouaké, Daloa, Yamoussoukro, San-Pédro, Divo, Korhogo, Anyama, Abengourou, Man, Gagnoa, Soubré, Agboville, Dabou, Grand-Bassam, Bouaflé, Issia, Sinfra, Katiola, Bingerville, Adzopé, Séguéla, Bondoukou, Oumé, Ferkessedougou, Dimbokro, Odienné, Duékoué, Danané, Tingréla, Guiglo, Boundiali, Agnibilékrou, Daoukro, Vavoua, Zuénoula, Tiassalé, Toumodi, Akoupé, Lakota.
Côte d'Ivoire is the world's largest producer of cocoa beans and a significant producer of coffee, cotton, cashew and palm oil.
Natural resources in Côte d'Ivoire are Diamonds and gold, Deposits of iron ore, bauxite, and manganese.
Major Imports of Côte d'Ivoire- Petroleum oils and oils obtained from bituminous minerals, crude, Rice, Fish, frozen, excluding fish fillets and other fish meat.
Business Ideas & Opportunities: Dairy products, Textiles, Cars, Agricultural Products, Alcohol and Other Similar Products, Animals.