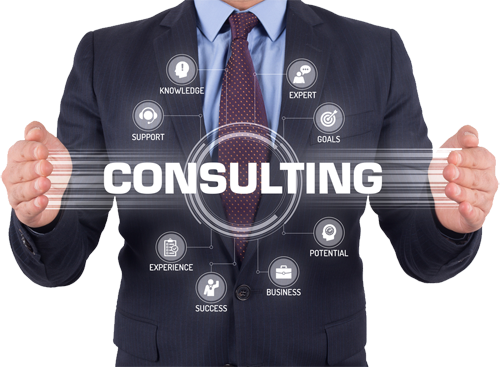 Get a Project Report
Startup Business Ideas in Dadra and Nagar Haveli and Daman and Diu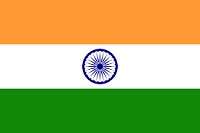 Dadra and Nagar Haveli and Daman and Diu, India - ABOUT THE STATE
Start an Industry in Dadra and Nagar Haveli and Daman and Diu, India
Dadra & Nagar Haveli and Daman & Diu are leaders in plasticisers and contributes to 28% of India's plastic production in the form of aerospace, households, medical, green houses, Defence and non-conventional energy.
Key Demandable Industries: Marine Products, Plastic and Textile
Natural Resources- Potash, medium in Phosphorus and medium to high in Nitrogen.
Agricultural Products are Paddy, hill millets like Nagli, Ragi, Jowar, Maize, Niger, Black gram, Tur, Mango, Cashew, Custard apple, Guava, Sapota etc.
Business Ideas & Opportunities- PVC Compound Manufacturing Unit, Aluminium Foil Printing Company, Food Processing Units, Recycling Business, Livestock Farming, Fast Moving Consumer Goods (FMCG).