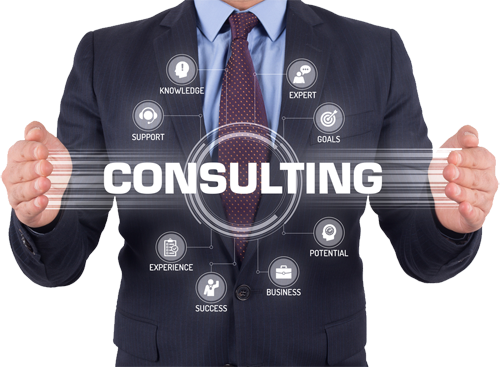 Get a Project Report
Business Opportunities in Djibouti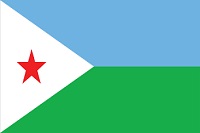 Djibouti - about the country
Start a Business in Djibouti
Djibouti encourages foreign investment by ensuring 100% foreign ownership in the private sector.
Major Regions and City of Djibouti- Ali Sabieh Region (Région d'Ali Sabieh), Arta Region (Région d'Arta), Dikhil Region (Région de Dikhil), Djibouti (city) (Ville de Djibouti), Obock Region (Région d'Obock), Tadjourah Region (Région de Tadjourah).
Top Investment in Djibouti- Salt Production, Logistics and Warehousing.
Natural resources include salt, petroleum, gold, clay, marble, pumice, gypsum and diatomite.
Major Imports of Djibouti- Refined Petroleum, Foodstuffs, Beverages, Chemicals, Petroleum products, Consumer Goods, Mixed Mineral or Chemical Fertilizers, Coated Flat-Rolled Iron, and Palm Oil.
Business Ideas & Opportunities: Agriculture, Food Processing, Animal Production, Manufacturing Industry, Construction, Hospitality.