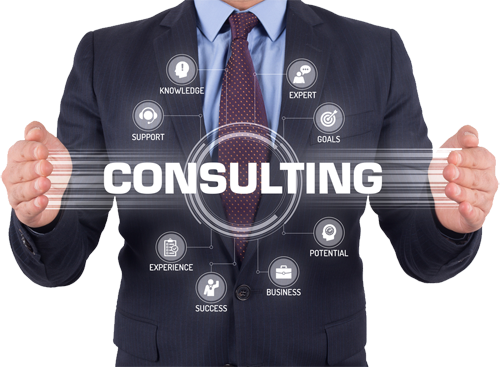 Get a Project Report
Investment Opportunities in Gambia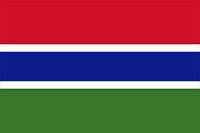 Gambia - about the country
Start a Business in Gambia
The Gambia is a free market and import-oriented economy, the drivers of economic growth in The Gambia are agriculture.
Major Cities of Gambia- Abuko, Bakau, Banjul, Bansang, Basse Santa Su, Brikama, Brufut, Farafenni, Gimara Bakadaji, Gunjur, Janjanbureh (Georgetown), Jufureh, Kalagi, Kanilai, Kerewan, Kololi, Kuntaur, Lamin (North Bank Division), Lamin (Western Division), Mansa Konko, Nema Kunku, Serekunda, Soma, Sukuta, Tanji.
Natural resources of Gambia- Fish, clay, silica sand, titanium (rutile and ilmenite), tin and zircon.
Agriculture products- Peanuts (groundnuts), rice, millet and sorghum, mangoes and cashews.
Major Imports of Gambia- Light Pure Woven Cotton, Refined Petroleum, Raw Sugar, Palm Oil, Minerals, fuels, Pharmaceuticals, Medical equipment and supplies.
Business Ideas & Opportunities: Agribusiness and fisheries, textile, food processing business.