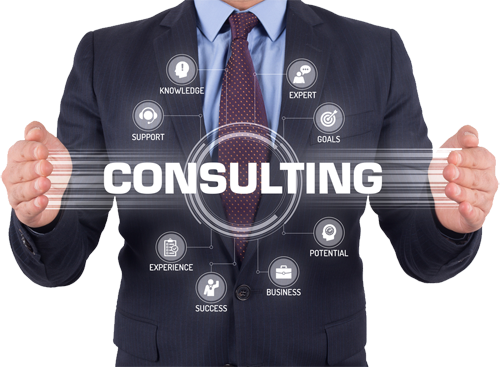 Get a Project Report
Investment Opportunities in Honduras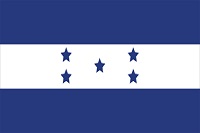 Honduras - about the country
Start a Business in Honduras
The most attracting sectors for investment also include production of harnesses, garments, and textile products, storage.
Major Cities of Honduras- Chamelecón, Choloma, Choluteca, Comayagua, Danlí, El Progreso, Gracias, Guanaja, Juticalpa, La Ceiba, La Esperanza, La Lima, La Mosquitia, Nueva Ocotepeque, Omoa, Puerto Castilla, Puerto Cortés, Puerto Lempira, Roatán, Sambo Creek, San Pedro Sula, Santa Rosa de Copán, Siguatepeque, Tegucigalpa (Capital), Tela, Tocoa, Trujillo.
Natural resources in Honduras- Silver, gold, lead, zinc, antimony, iron, mercury, and copper.
Agricultural products- Coffee, shrimps, bananas, melon, lobsters, pineapples, corn, sorghum, beans, and rice.
Major Imports of Honduras- Industrial raw materials, chemical products, fuels, foodstuffs.
Business Ideas & Opportunities- Agriculture, Cement, Cigars, Fishing, Forestry, Mining, Textiles, Wood Products.