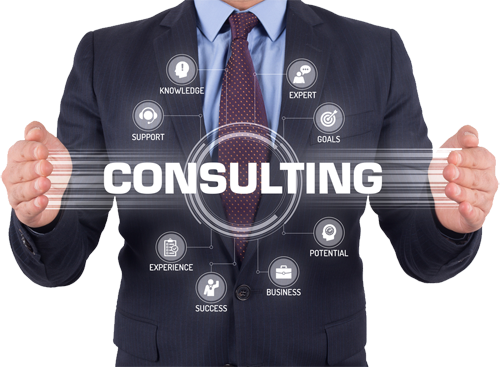 Get a Project Report
Investment Opportunities in Indonesia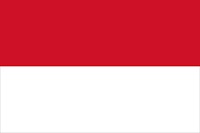 Indonesia - about the country
Start a Business in Indonesia
Major Cities of Indonesia- Surabaya, East Jakarta, Bekasi, Bandung, West Jakarta, Medan, South Jakarta, Depok, Tangerang, North Jakarta, Semarang, Palembang, South Tangerang, Makassar, Batam, Bogor, Pekanbaru, Bandar Lampung, Central Jakarta, Padang, Denpasar, Malang, Samarinda, Banjarmasin, Tasikmalaya, Serang, Balikpapan, Pontianak, Cimahi, Jambi, Surakarta, Mataram, Manado.
Major industrial sectors include petroleum and natural gas, textiles and apparel, mining, footwear, plywood, rubber and chemical fertilizers.
Natural resources in Indonesia- Silver, coal, fertile soil, natural gas, petroleum, gold, bauxite, tin, copper, timber, and nickel.
Agricultural products- Rice, corn, cassava, soybeans and peanuts, rubber, copra, palm kernels, palm oil, coffee, cocoa and spices.
Major Imports of Indonesia- Chemicals, fuels, and foodstuffs, oil and gas, iron and steel, organic chemical materials.
Business Ideas & Opportunities- Furniture Factory, Manufacturing, Beef Processing Businesses, Food & Beverage, agribusiness.