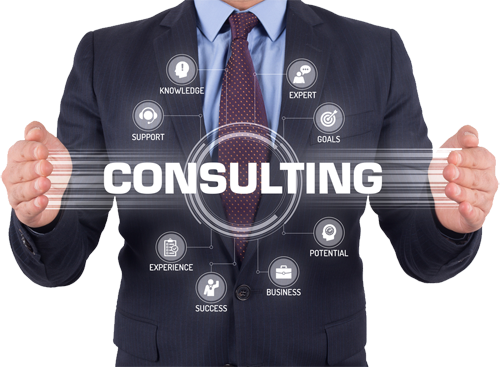 Get a Project Report
Investment Opportunities in Iran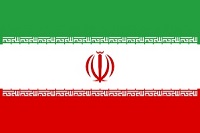 Iran - about the country
Start a Business in Iran
Major Provinces of Iran- Alborz, Ardabil, Azerbaijan East, Azerbaijan West, Bushehr, Chahar Mahaal and Bakhtiari, Fars, Gilan, Golestan, Hamadan, Hormozgān, Ilam, Isfahan, Kerman, Kermanshah, Khorasan North, Khorasan, Razavi, Khorasan South, Khuzestan, Kohgiluyeh and Boyer-Ahmad, Kurdistan, Lorestan, Markazi, Mazandaran, Qazvin, Qom, Semnan, Sistan and Baluchestan, Tehran, Yazd, Zanjan.
Investment sectors- The oil and gas industries, vehicle manufacture, copper mining, petrochemicals, foods, and pharmaceuticals.
Natural resources in Iran- Natural gas, coal, chromium, copper, iron ore, lead, manganese, zinc and sulphur, petroleum.
Agricultural products- wheat, barley, rice, and maize (corn), dates, figs, pomegranates, melons, and grapes), vegetables, cotton, sugar beets, sugarcane, pistachios, nuts, olives, spices, raisin, tea, tobacco, berberis, and medicinal herbs.
Major Imports of Iran- Corn, Rice, Soybean Meal and Soybeans, intermediate goods, capital goods, (foodstuffs and other consumer goods.
Business Ideas & Opportunities- Solar Energy Company, Garment Factory, Oil Tank Farm Business, Petroleum Products Haulage Company, Lubricant Production Company, Pipe Laying Company, Petrochemical Refining Plant.