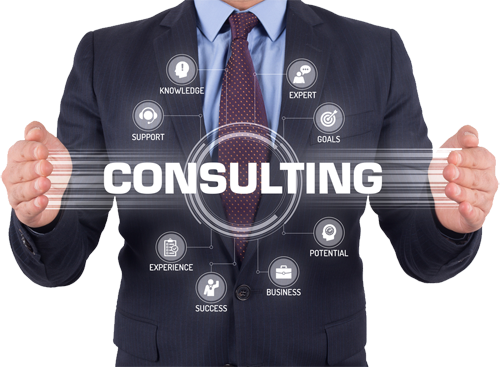 Get a Project Report
Investment Opportunities in Iraq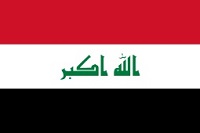 Iraq - about the country
Start a Business in Iraq
Petroleum, chemicals, textiles, leather, construction materials, food processing, fertilizer, metal fabrication/processing are the main industry of Iraq.
Major States of Iraq- Al Anbar, Al Basrah, Al Muthannia, Al Qadisiyah, An Najaf, Arbil, As Sulaymaniyah, At Ta'mim, Babil, Baghdad, Dhi Qar, Dihok, Diyala, Karbala', Maysan, Ninawa, Sala Ad Din, Wasit.
Natural resources in Iraq- Natural gas, petroleum, sulfur and phosphates.
Agricultural products- barley, wheat, rice, vegetables, corn (maize), millet, sugarcane, sugar beets, oil seeds, fruit, fodder, tobacco, and cotton.
Major Imports of Iraq- Food, medicine, manufactures, textiles and clothing, and construction materials.
Business Ideas & Opportunities- Agriculture, Forestry, fishing, and mining, Salt Plant, Rubber Industries, Cement Sector.