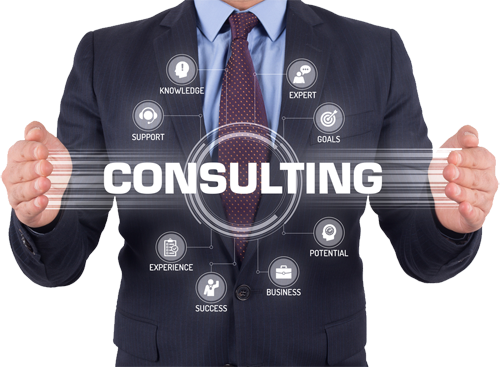 Get a Project Report
Investment Opportunities in Israel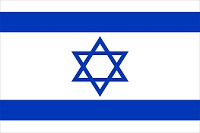 Israel - about the country
Start a Business in Israel
Investment sectors of Israel are Manufacturing, Diamond Industry, Agriculture, food technology, Water Technologies.
Major Cities of Israel- Acre, Afula, Arad, Arraba, Ashdod, Ashkelon, Baqa al-Gharbiyye, Bat Yam, Beersheba, Beit She'an, Beit Shemesh, Bnei Brak, Dimona, Eilat, El'ad, Giv'at Shmuel, Givatayim, Hadera, Haifa, Herzliya, Hod HaSharon, Holon, Jerusalem, Kafr Qasim, Karmiel, Kfar Saba.
Natural resources in Israel- Potash, copper ore, natural gas, phosphate rock, magnesium bromide, clays and sand.
Agricultural products- Wheat, sorghum, corn, Fruit and vegetables grown include citrus, avocados, kiwifruit, guavas and mangoes, grapes.
Major Imports of Israel- Diamonds, oil, mineral fuels, Wheat, Coal briquettes, grain, oilseeds, meat, coffee, cocoa and sugar.
Business Ideas & Opportunities- Diamond cutting and polishing, industrial manufacturing, Solar Panel manufacturing, and food processing business.