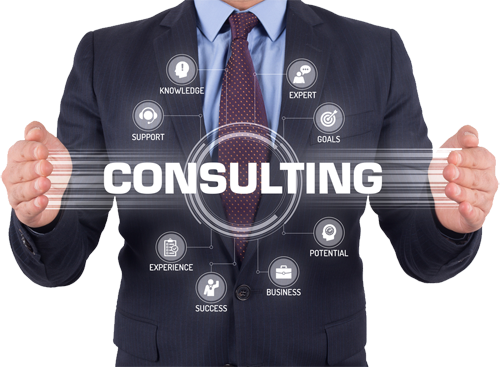 Get a Project Report
Startup Business Ideas in Jammu and Kashmir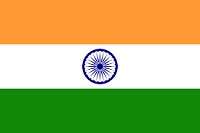 Jammu and Kashmir, India - ABOUT THE STATE
Start an Industry in Jammu and Kashmir, India
J&K is famous for its small-scale and cottage industries such as carpet weaving, silks, shawls, basketry, pottery, copper and silverware, papier-mâché and walnut wood.
Key Demandable Industries: Horticulture, Floriculture, Handlooms and Handicrafts, Mineral-Based Industry, Food processing and agro-based industries, Gems and Jewellery, Sericulture, Silk Textile, Carpet-Making and Woolen Textile, Forest-based Industries, Papier Mache, Cement Industry, Industrial Complexes and Pharmaceuticals.
Natural Resources in Jammu and Kashmir- Borax, Sapphire, Graphite, Marble, Coal, Gypsum and Limestone.
Agricultural Products are Rice, Maize, Wheat, Oil Seeds, and Fodder.
Main Exports- Agricultural exports from Jammu and Kashmir include Apples, Barley, Cherries, Corn, Millet, Oranges, Rice, Peaches, Pears, Saffron, Sorghum, Vegetables, and Wheat, while manufactured exports include handicrafts, rugs, and shawls.
Business Ideas & Opportunities- Horticulture business, Handicraft, Livestock, Sericulture, Fisheries, Waste Management and Recycling, Dairy farming business, Poultry farming business, Reusing business, Coordinated Sericulture, Mushroom Cultivation and Processing, Kraft Paper from Waste Cartons, Sheep farming business etc.