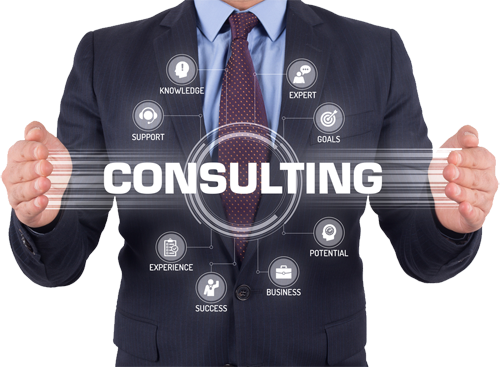 Get a Project Report
Startup Business Ideas in Jharkhand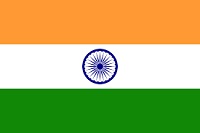 Jharkhand, India - ABOUT THE STATE
Start an Industry in Jharkhand, India
Jharkhand is the only state in India to produce coking coal, uranium and pyrite.
Major Cities of Jharkhand- Jamshedpur, Dhanbad, Ranchi, Bokaro Steel City, Deoghar, Phusro, Hazaribagh, Giridih, Ramgarh, Medininagar (Daltonganj), Chirkunda.
Key Demandable Industries: Mining and Mineral Extraction, Engineering, Iron and Steel, Chemicals, Handloom, Food and Beverages, Automotive and Cement Industry.
Natural Resources in Jharkhand- Iron Ore, Coal, Copper Ore, Mica, Bauxite, Fire Clay, Graphite, Kyanite, Sillimanite, Lime Stone, Uranium & other Minerals.
Paddy, Maize, Pulses, Sunflower, Groundnut and Fruits are main agriculture produce.
Main Exports- Flowers, Metals, Tassar, Handicrafts, Automobiles, Apple, Litchi, Mango, Fruits and vegetable etc.
Business Ideas & Opportunities- Fishery Business, Organic Food Production, Matchstick Manufacturing, Manufacturing Business, Cold Chain Refrigerator, Sericulture, Micronutrient Manufacturing, Horticultural, Furniture Making.