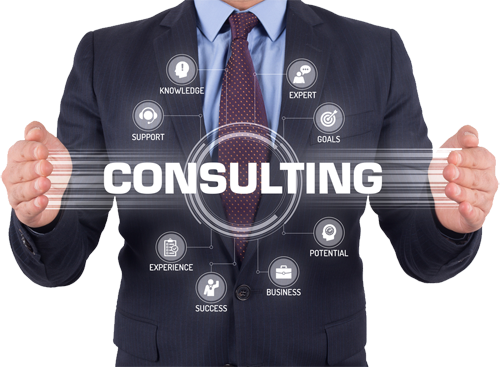 Get a Project Report
Investment Opportunities in Jordan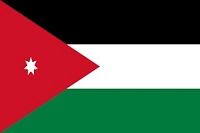 Jordan - about the country
Start a Business in Jordan
Major Cities of Jordan- Amman, Zarqa, Irbid, Russeifa, Al-Quwaysimah, Tila al-Ali, Wadi as-Ser, al-Jubayhah, Khuraybat as-Suq, Sahab, Ar Ramtha, Suwaylih, Aqaba, Zaatari refugee camp, Mafraq, Madaba, as-Salt, Umm Qushayr, Al-Jizah, Marj al-Hamam, Askan Abu Nushayr, Shafa Badran, al-Baq'a, Ain Al-Basha, Aydoun.
Natural resources in Jordan- Phosphates, Potash, Oil and Gas, shale oil.
Agricultural products- wheat, barley, sugar, rice, powdered milk, tea, coffee, corn, vegetable oil (excluding olive oil), cheese, chick peas, vermicelli, and lentils.
Major Imports of Jordan- crude oil, refined petroleum products, iron, cereals.
Business Ideas & Opportunities- Manufacturing Business, agro business, oil and gas plant.