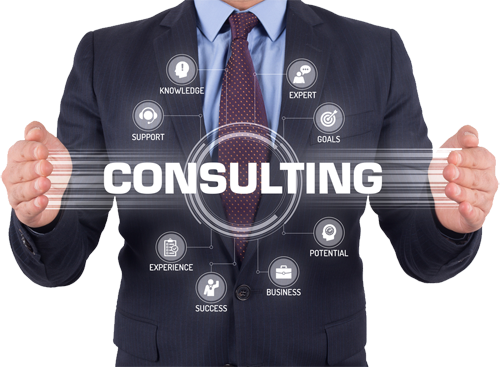 Get a Project Report
Startup Business Ideas in Kerala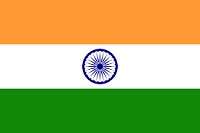 Kerala, India - ABOUT THE STATE
Start an Industry in Kerala, India
Kerala is the Spices Garden of India.
Major Districts of Kerala- Alappuzha, Ernakulam, Idukki, Kannur, Kasaragod, Kollam Kottayam, Kozhikode, Malappuram, Palakkad, Pathanamthitta, Thiruvananthapuram, Thrissur, Wayanad.
Key Demandable Industries: Handlooms and Power Looms, Rubber, Bamboo, Coir, Khadi and Village, Sericulture, Seafood and Other Marine Products, Cashew, Mining, Food Processing, Spice and Spice Extracts.
Natural Resources in Kerala- Ilmenite, Rutile, Zircon, Monazite, Sillimanite, Gold, Iron ore, Bauxite, Graphite, China Clay, Fire Clay, Tile and Brick Clay, Silica Sand, Lignite, Limestone, Limeshell, Dimension Stone (Granite), Gemstones, Magnesite, Steatite etc.
Agricultural Products are Arecanut, Coconut, Sugarcane, Paddy, Cashew Nut, Kanthalloor Apple, Vegetables, Banana, Mango, Jackfruit, Pepper, Rubber etc.
Main Exports- Pepper, Cardamom, Ginger, Turmeric, Curry Powder, Spice Oils and Oleoresins, Vanilla, Nutmeg and Mace, Coir, Marine Products, Cashew, Coffee and Pickles.
Business Ideas & Opportunities- Spice Business, Tea & Coffee Business, Ayurvedic Products & Aroma Oils Business, Banana Chips Business, Cashew Nuts Business, Jewellery Business, Agarbatti Making, Manufacturing Aluminium Doors, Air bubble Wrapper Packaging, Aluminum Foil Business, Acrylic Buttons Manufacturing, Candle Making Business.