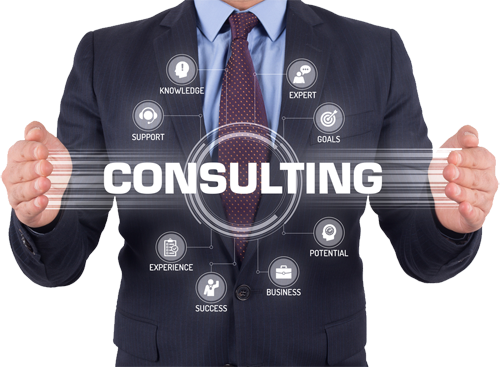 Get a Project Report
Startup Business Ideas in Ladakh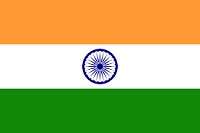 Ladakh, India - ABOUT THE STATE
Start an Industry in Ladakh, India
Ladakh is a favourable spot for solar power generation in India.
Key Demandable Industries: Agriculture, Horticulture and Milk & dairy.
Natural Resources in Ladakh- Limestone, Gypsum, Dolomite, Quartzite besides building stones like, Slate, Marble, Granite etc.
Agricultural Products are Wheat and Ladakhi: Nas, Urdu: Grim.
Main Exports- Textiles, Tea, Spices and Oils and Import of Bullion, Silk and Carpets, Essential Goods (Food Grains, Saffron, Shawls, etc).
Business Ideas & Opportunities- Solar Power, Agriculture & Horticulture, Handicraft, Livestock, Sericulture, Waste Management and Recycling, Fish Farming, Kraft Paper from Waste Cartons, Cattle & Poultry Feed, Dairy Farming for Milk, Cut Rose Flower (Floriculture), Dry Fruits Processing, Fruit Processing etc.