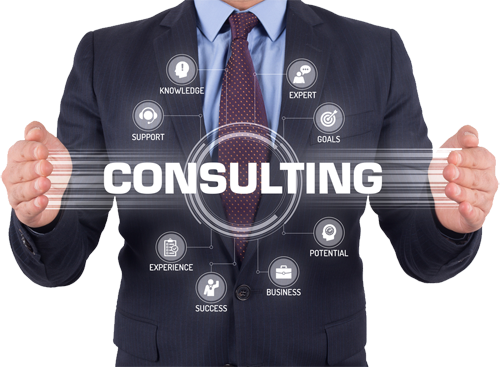 Get a Project Report
Startup Business Ideas in Lakshadweep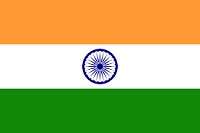 Lakshadweep, India - ABOUT THE STATE
Start an Industry in Lakshadweep, India
Coconut cultivation is the main occupation of the people of the Lakshadweep islands.
Key Demandable Industries: Fishery, Agriculture, Biotechnology, Tuna, Coir Making, Vinegar, Jaggery and Copra Making Industries.
Natural Resources in Lakshadweep- Fish, Coconut, Coir.
Agricultural Products are Jowar, Ragi, Sweet Potatoes, Sorgum and Banana.
Business Ideas & Opportunities- Food Products, Beverage Manufacturing, Furniture And Wood-Based Products Manufacturing, MSME units, Coir Industry, Production Business.