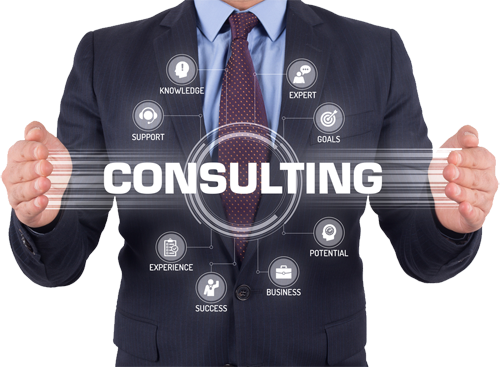 Get a Project Report
Investment Opportunities in Lebanon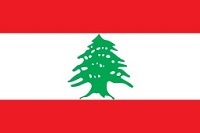 Lebanon - about the country
Start a Business in Lebanon
The most promising opportunities in terms of investment are Industry, Agriculture, and Agro-Industry.
Major Cities of Lebanon- Beirut, Tripoli, Sidon, Tyre, Jounieh, Byblos, Aley, Nabatieh, Baalbek, Zahle, Zgharta-Ehden, Batroun.
Natural resources in Lebanon- Limestone, iron ore, salt.
Agricultural products- Citrus, grapes, tomatoes, apples, vegetables, potatoes, olives, tobacco; sheep, goats, Arable land.
Major Imports of Lebanon- Mineral fuels, vehicles, drugs and pharmaceuticals, gold and diamonds.
Business Ideas & Opportunities- Fruit processing, Farming, bakery, Construction business, Recycling business, Cereal farming, Mining business.