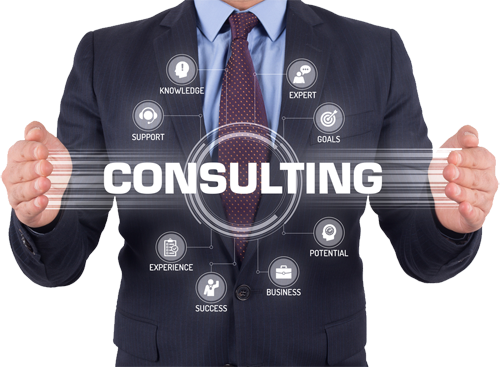 Get a Project Report
Investment Opportunities in Lesotho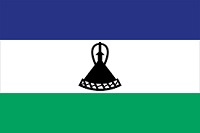 Lesotho - about the country
Start a Business in Lesotho
Lesotho is very strong in the clothing, textile and footwear sector.
Major Cities of Lesotho- Maseru, Teyateyaneng, Mafeteng, Hlotse, Mohale's, Hoek, Maputsoe, Qacha's Nek, Quthing, Butha-Buthe, Mokhotlong, Thaba-Tseka.
Investment sectors in Lesotho Manufacturing, tourism, textiles and apparel, services, mining, high-value agriculture and small/medium and micro enterprises.
Trading prospects are garments, diamonds, water, electricity, wool and mohair.
Natural resources- Water, agricultural and grazing land, some diamonds and other minerals.
Agriculture products- Corn, wheat, pulses, sorghum, barley; livestock.
Major Imports of Lesotho- Food, building materials, vehicles, medicines, petroleum products, Woven fabrics of cotton, Petroleum jelly, knitted or crocheted fabrics.
Business Ideas & Opportunities: Knitted Fabric Mill, Accessories and Packaging, Leather and Footwear, Food Processing, Water Bottling, Plastic Products, ceramic ware, brick-making, sandstone and mining of minerals, Waste Recycling plant.