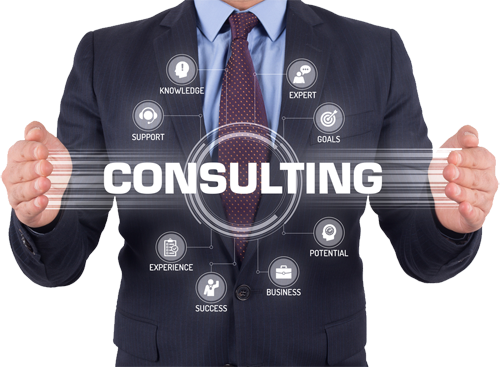 Get a Project Report
Investment Opportunities in Liberia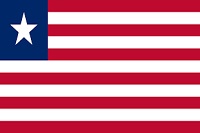 Liberia - about the country
Start a Business in Liberia
Major Cities of Liberia- Arthington, Barclayville, Bensonville, Brewerville, Bopolu, Buchanan, Buutuo, Caldwell, Careysburg, Clay-Ashland, Edina, Fish Town, Ganta, Gbarnga, Greenville, Harbel, Harper, Kakata, Monrovia (capital), Marshall, Paynesville, Pleebo, River Cess, Robertsport, Sacleipea, Sanniquellie, Tubmanburg, Tuzon, Virginia, Voinjama, Yekepa, Zorzor, Zwedru.
Investment sectors in Liberia- Agribusiness, Oil Sector, Hospitality, and Mining.
Natural resources in Liberia are iron ore, timber, diamonds, gold and hydropower.
Agriculture including forestry, Cassava, rubber, rice, oil palm, cocoa, or sugarcane production.
Major Imports of Liberia- Manufactured goods, foodstuffs Fuels, chemicals, Refined Petroleum, Iron Structures, and Centrifuges.
Business Ideas & Opportunities: Agriculture and Food Processing, Small Scale Manufacturing Industry, Solar and Wind Electric Energy Production.