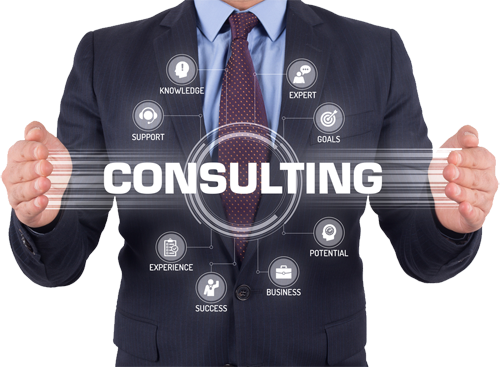 Get a Project Report
Startup Business Ideas in Maharashtra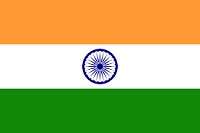 Maharashtra, India - ABOUT THE STATE
Start an Industry in Maharashtra, India
Maharashtra is the leading producer of Cotton, Silk, and Bamboo.
Major District of Maharashtra- Ahmednagar, Akola, Amravati, Aurangabad, Beed, Bhandara, Buldhana, Chandrapur, Dhule, Gadchiroli, Gondia, Hingoli, Jalgaon, Jalna, Kolhapur, Latur, Mumbai City, Mumbai Suburban, Nagpur, Nanded, Nandurbar, Nashik, Osmanabad, Palghar, Parbhani, Pune, Raigad, Ratnagiri, Sangli, Satara, Sindhudurg, Solapur, Thane, Wardha, Washim, Yavatmal.
Key Demandable Industries: Pharmaceuticals, Biotechnology, Auto and Auto Components, Oil and Gas, Food and Agro Processing, Gems and Jewellery, Textiles Industry, Petrochemicals, Heavy Chemicals.
Natural Resources in Maharashtra- Manganese, Coal, Iron Ore, Limestone, Copper, Bauxite, Silica Sand, and Common Salt.
Agricultural Products are Rice, Jowar, Bajra, Wheat, Pulses, Turmeric, Onions, Cotton, Sugarcane and Several Oil Seeds Including Groundnut, Sunflower and Soybean.
Main Exports- Pearls, Precious and Semi-Precious Stones, Drug Formulations and Biologicals, Gold and Other Precious Metal Jewellery, Ship, Boats & Structures, Iron & Steel.
Business Ideas & Opportunities- Textile Business, Organic Fruits and Vegetable, E-waste Recycling, Wine Parks, MIDC Chemical Park, Food and Agro Sector, LED Light Assembling, Disposable Plastic Cups, Plates & Glasses, Solar Panel.