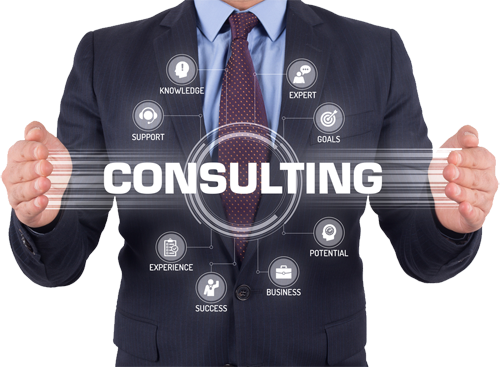 Get a Project Report
Investment Opportunities in Mali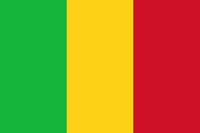 Mali - about the country
Start a Business in Mali
Agricultural production in Mali provide a unique opportunity for investors.
Major Cities of Mali- Bamako, Sikasso, Kalabancoro, Koutiala, Ségou, Kayes, Kati, Mopti, Niono, Gao, San, Koro, Bla, Bougouni, Mandé, Baguineda-Camp, Kolondiéba, Kolokani, Pelengana, Tombouctou, Koury, Massigui, Tonka, Kadiolo, Wassoulou-Balle, Kaladougou, Koumantou, Ouelesse-bougou.
Natural resources in Mali- Gold, bauxite, manganese, iron ore, limestone, phosphates and uranium.
Agriculture production in Mali- Cotton and cereals (including rice, millet, sorghum, and wheat), Shea butter, mangoes, peanuts, cashews, and biofuels.
Major Imports of Mali- Refined Petroleum, Light Pure Woven Cotton, Packaged Medicaments, Cement, beverages and tobacco, vegetable oils and fats, oil seeds, oil nuts, and oil kernels.
Business Ideas & Opportunities: Agribusiness, Fishing and fish processing, Livestock and forestry, Mining and metallurgical industries, Manufacturing, Water and energy production industries, Hotel industries.