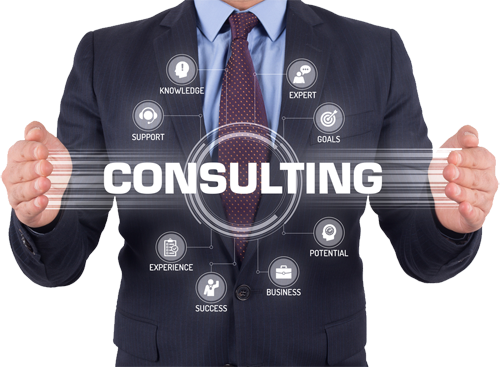 Get a Project Report
Startup Business Ideas in Manipur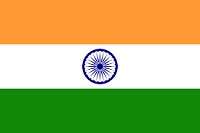 Manipur, India - ABOUT THE STATE
Start an Industry in Manipur, India
Agriculture is the main occupation of the people of Manipur.
Major District of Manipur- Bishnupur, Thoubal, Imphal East, Imphal West, Senapati, Ukhrul, Chandel, Churachandpur, Tamenglong, Jiribam, Kangpokpi (Sadar Hills), Kakching, Tengnoupal, Kamjong, Noney, Pherzawl.
Key Demandable Industries: Handlooms, Handicrafts, Sericulture, Food Processing, Bamboo Processing, Hydro Power, and Mineral-Based Products.
Natural Resources in Manipur- Limestone, Evaporities, Mineral water, Chromite, Ferrous alloy metals, Asbestos, Semi-precious stones, Clay, Fossil fuels.
Agricultural Products are Kharif vegetables (French bean, Cucurbits, Tomatoes, Brinjal, Bhindi, Colocecia, Alocacia), Rabi vegetables (Cabbage, Cauliflower, Potato, Pea, Broad bean, Radish, Carrot, Broccoli, lettuce, Capsicum), Spices (Onion, Garlic, Chilli, Ginger, Turmeric, Hatkora) Fruits and Plantation Crops (Litchi, Cashew nuts, Wall nuts, Orange, Lemon, Banana, Pineapple, Passion fruit, Peach, Pear, Plum).
Business Ideas & Opportunities- Jewelry Making, Soap Making, Candle Making, Vermicomposting Manufacturing, Organic Farming Business, Bamboo Industry, Agro-Food Processing Industries, Cold-chain Business, Bamboo Shoots product etc.