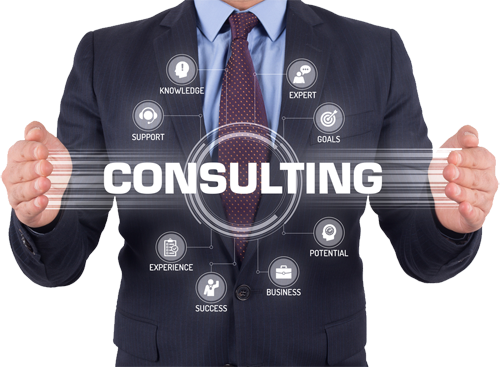 Get a Project Report
Investment Opportunities in Mauritania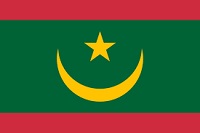 Mauritania - about the country
Start a Business in Mauritania
Mauritania has been relatively open to foreign direct investment, especially in the mining, hydrocarbon, agriculture, and fishing sectors.
Major Cities of Mauritania- Nouakchott, Nouadhibou, Kiffa, Mbera Refugee Camp, Kaédi, Zouérat, Rosso, Sélibabi, Boû Gâdoûm, Boutilimit, Atar, Bareina, Ghabou, Hamoud, Mâl, Nbeika, Gouraye, Timbedra, Magta-Lahjar, Guerou, Soudoud, Sélibaby, Foum Gleita, Legceïba, Bousteila, Sangrave, Tintane, Néma, Aleg, Tidjikdja, Oualata, Ayoûn el-Atroûs, Bababé, Akjoujt, Cheggar.
Natural resources in Mauritania- Iron ore, gold, copper as well as phosphates, zinc, gypsum, uranium and rare earths.
Agriculture production in Mauritania- Millet and sorghum, rice and corn, sweet potatoes and yams, pulses, and dates.
Major Imports of Mauritania- Petroleum products, food, Minerals, fuels, and oil, Pharmaceuticals, Medical equipment and supplies.
Business Ideas & Opportunities- Manufacturer of perfume, cement bagging company, blanket fabrication, sugar mill, packaging of refined sugar.