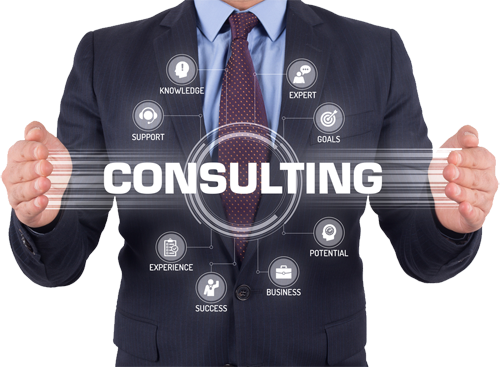 Get a Project Report
Startup Business Ideas in Meghalaya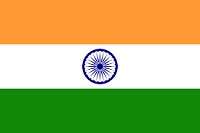 Meghalaya, India - ABOUT THE STATE
Start an Industry in Meghalaya, India
Meghalaya's sillimanite deposits (a source of high-grade ceramic clay) are reputedly the best in the world and account for almost all of India's sillimanite output.
Major Cities of Meghalaya- Baghmara, Cherrapunjee (Cherrapunji), Jowai, Lawsohtun, Madanriting (Madanrting), Mairang, Mawlai, Mawpat, Nongkseh, Nongmynsong, Nongpoh, Nongstoin, Nongthymmai, Pynthormukhrah (Pynthorumkhrah), Resubelpara, Shillong, Shillong Cantonment, Tura, Umlyngka, Umpling, Umroi, Williamnagar.
Key Demandable Industries: Agriculture and Food Processing, Floriculture, Horticulture, Mining, Cement, Hydroelectric Power, Handlooms, Handicrafts and Sericulture.
Natural Resources in Meghalaya- Coal, Limestone, Kaolin, Feldspar, Quartz, Mica, Gypsum, Bauxite, and Other Minerals.
Agricultural Products are Pineapple, Banana, Papaya, Guava and Jack-Fruit, Pear, Peach and Plums, Rice, Maize.
Main Exports- Coal and limestone.
Business Ideas & Opportunities- Bamboo Handicrafts, Food and Beverage Business, Agriculture and Allied Business, Agriculture and Horticulture, Mineral Industry, Tea Processing And Packaging, Green Peas Processing & Preservation, Paper Napkins, Toilet Roll & Facial Paper from Tissue Paper Rolls etc.