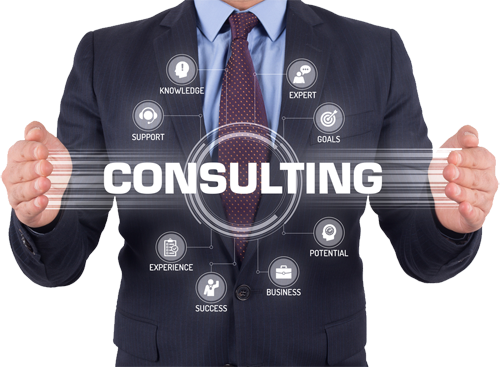 Get a Project Report
Investment Opportunities in Mexico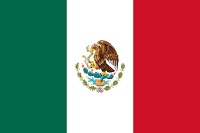 Mexico - about the country
Start a Business in Mexico
Mexico has the ninth-largest economy in the world.
Major Cities of Mexico- Mexico City, Tijuana, Ecatepec, León, Puebla, Ciudad Juárez, Guadalajara, Zapopan, Monterrey, Ciudad Nezahualcóyotl, Chihuahua, Mérida, Naucalpan, Cancún, Saltillo, Aguascalientes, Hermosillo, Mexicali, San Luis Potosí, Culiacán, Querétaro, Morelia, Chimalhuacán, Reynosa, Torreón, Tlalnepantla, Acapulco, Tlaquepaque, Guadalupe, Durango.
Mexico's main industries are food and beverages, tobacco, chemicals, iron and steel, petroleum, clothing, motor vehicles, consumer durables.
Natural resources- Oil, silver, copper, gold, lead, zinc, natural gas and wood, mercury, cadmium, antimony, manganese, iron and coal.
Agricultural products- corn, sugarcane, sorghum, wheat, tomatoes, bananas, chili peppers, oranges, lemons, limes, mangos, other tropical fruits, beans, barley, avocados, blue agave and coffee.
Major Imports of Mexico- Processed petroleum oils, chemicals, and consumer goods.
Business Ideas & Opportunities- Consumer Products, agribusiness, Waste Disposal and Recycling business.