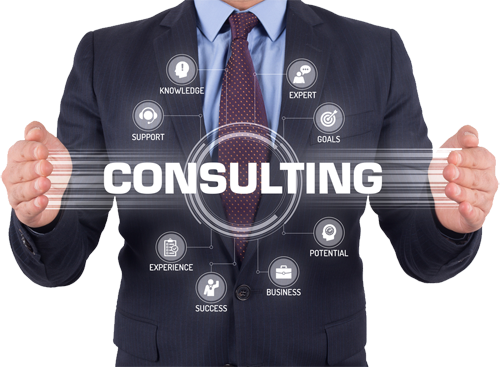 Get a Project Report
Startup Business Ideas in Mizoram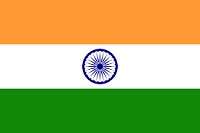 Mizoram, India - ABOUT THE STATE
Start an Industry in Mizoram, India
Mizoram has the potential to generate 4,500 megawatt (MW) of hydro power.
Major Districts of Mizoram- Aizawl, Kolasib, Lawngtlai, Lunglei, Mamit, Saiha, Serchhip, Champhai, Hnahthial, Khawzawl, Saitual.
Key Demandable Industries: Bamboo, Energy, Sericulture, Agriculture and Horticulture, Food Processing, Handloom Industries, Handicraft Industries, Textile Related Industries Plantain Fibre and Hill Brooms and Medicinal Plants.
Natural Resources in Mizoram- Shell Limestone, Coloured Hard Stone, Clay Mineral, Coal Seam, Oil and Gas.
Agricultural Products are Paddy, Maize, Rice bean, Cowpea, Soybean, Ginger and Cabbage.
Main Exports- Raw silk.
Business Ideas & Opportunities- Animal Feed and Poultry Feed Industries, Precipitated Silica From Rice Husk Ash, Ginger Cultivation & Storage, Surgical Cotton & Bandages, Sericulture, Bamboo Furniture, Five Star Hotel & Business Shopping Mall, Production Of Different Grades Of Lime From Limestone.