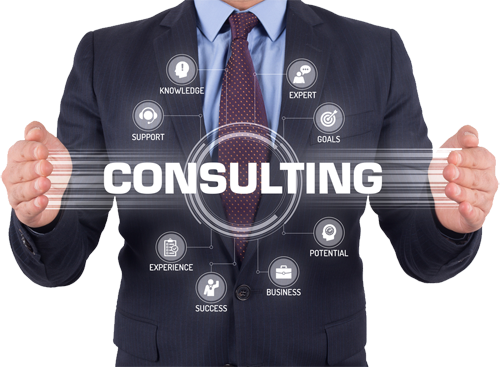 Get a Project Report
Startup Business Ideas in Nagaland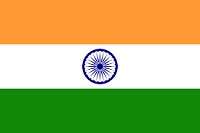 Nagaland, India - ABOUT THE STATE
Start an Industry in Nagaland, India
The agro-climatic conditions in Nagaland provide commercial opportunities for floriculture and horticulture.
Major Districts of Nagaland- Dimapur District, Kiphire District, Kohima District, Longleng District, Mokokchung District, Mon District, Peren District, Phek District, Tuensang District, Wokha District, Zunheboto District, Noklak District.
Key Demandable Industries: Bamboo, Agriculture and Allied Industries, Horticulture, Sericulture, Minerals and Mining.
Natural Resources in Nagaland- Coal, Limestone, Nickel, Cobalt, Chromium, Magnetite, Copper, Zinc, Platinum, Marble, Granite, Petroleum and Natural Gas.
Agricultural Products are Rice, Millet, Maize, Pulses, Sugarcane, Potato, Coffee, Cardamom and Tea.
Main Exports- Printed Matters, Wooden Bicycle, Handloom Items, Human Hair Product, Cotton Fabrics.
Business Ideas & Opportunities- Agro-Based and Forest-Based Industries, Horticulture, Food Processing, Mining, Tourism, and The Handlooms and Handicrafts Sectors, Precipitated Silica From Rice Husk Ash, Cement From Rice Husk, E-Waste Recycling Plant, Coffee Plantation, Potato Powder, Flakes and Pellets Etc.