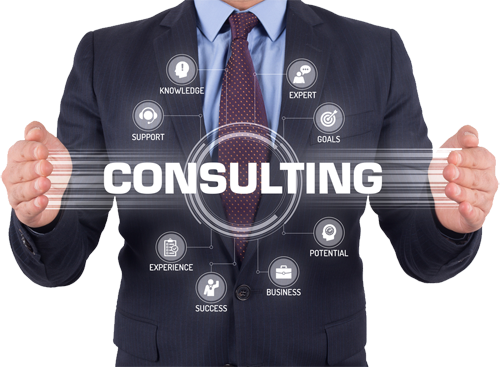 Get a Project Report
Investment Opportunities in Namibia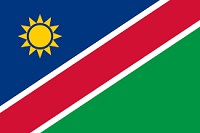 Namibia - about the country
Start a Business in Namibia
Agriculture is one of Namibia's most important sectors.
Major Cities of Namibia- Windhoek, Walvis Bay, Swakopmund, Henties Bay, Omaruru, Otjiwarongo, Okahandja, Grootfontein, Mariental, Outjo, Gobabis, Tsumeb, Keetmanshoop.
Natural resources in Namibia- Wild fauna and flora, diamonds, uranium, lead, copper, zinc, natural gas as well as fisheries.
Agriculture products in Namibia- Pearl millet, sorghum, maize, wheat, beans, alfalfa and some fruit and vegetables (melons, grapes, tomatoes).
Major Imports of Namibia- Ores, Precious Stones & Metals, foodstuffs, petroleum products and fuel, chemicals.
Business Ideas & Opportunities- Meatpacking, fish processing, dairy products, pasta, beverages; mining (diamonds, lead, zinc, tin, silver, tungsten, and uranium, copper).