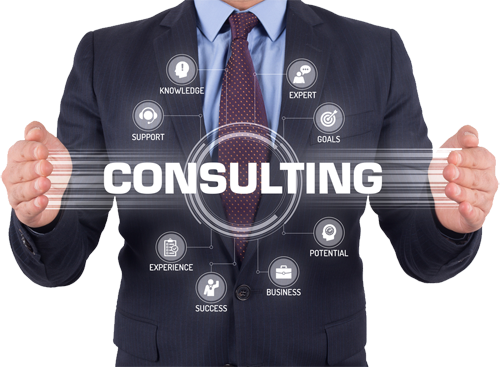 Get a Project Report
Investment Opportunities in Nepal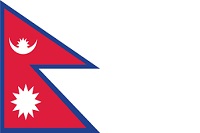 Nepal - about the country
Start a Business in Nepal
Profitable areas of investment include hydropower, industrial manufacturing, services, construction, agriculture, minerals and energy.
Major Cities of Nepal- Kathmandu, Pokhara, Lalitpur, Bharatpur, Biratnagar, Birgunj, Janakpur, Ghorahi, Hetauda, Dhangadhi, Tulsipur, Itahari, Nepalgunj, Butwal, Dharan, Kalaiya, Jitpursimara.
Natural resources- Iron ore, copper, magnesite, and others.
Agricultural products- Oilseed, potato, tobacco, sugarcane, jute, cotton, and rubber; and the major cereal crops are paddy, maize, millet, wheat, barley, and buckwheat.
Major Imports of Nepal- Fuel, apparel, gold, iron and steel, machinery and equipment, clothes, pharmaceutical products, cement etc.
Business Ideas & Opportunities- Agriculture and agro-based industry, manufacturing industry, Construction industry, Mineral Resources and mineral-based industry, Textile and apparel industry.