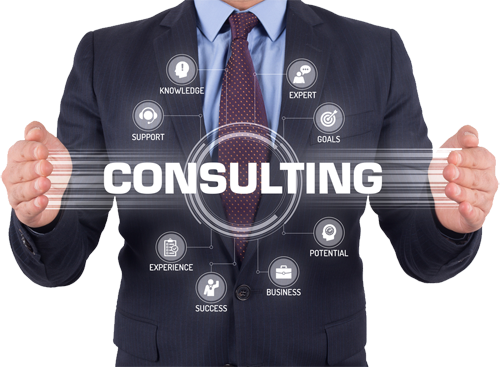 Get a Project Report
Investment Opportunities in Peru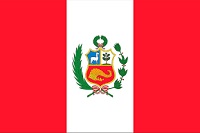 Peru - about the country
Start a Business in Peru
The main manufacturing activities are textiles, consumer goods, and food processing and fish products.
Major Cities of Peru- Lima, Arequipa, Trujillo, Chiclayo, Piura, Huancayo, Cusco, Chimbote, Iquitos, Tacna, Juliaca, Ica, Cajamarca, Pucallpa, Sullana, Ayacucho, Chincha, Huánuco, Huacho, Tarapoto, Puno, Paita, Huaraz, Tumbes, Pisco, Huaral, Jaén, Moyobamba, San Vicente de Cañete, Puerto Maldonado, Catacaos, Moquegua, Cerro de Pasco, Barranca.
Natural resources in Peru- Gold, silver, copper, zinc, lead, and iron.
Agricultural products- Rice, olives, sugar cane, grapes, apples, yellow corn, potatoes, sweet potatoes, cassava, onions, beans, alfalfa, tomatoes, garlic, world's finest cotton, Pima and Tangüis.
Major Imports of Peru- Petroleum/petroleum products, chemicals, plastic, machinery, wheat, corn, soybean products, cotton, and medicines.
Business Ideas & Opportunities- mining, manufacturing, energy, petrochemical, jewel processing, steel metal fabrication, petroleum natural gas, fishing, fish processing, cement, glass, textiles, clothing, food processing, beer, soft drinks, rubber, machinery, chemicals, furniture.