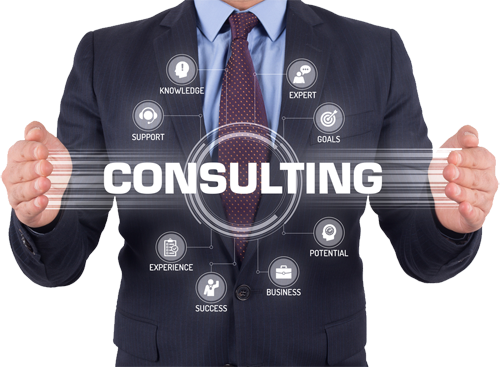 Get a Project Report
Startup Business Ideas in Puducherry (Pondicherry)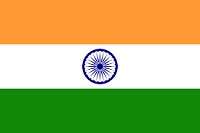 Puducherry (Pondicherry), India - ABOUT THE STATE
Start an Industry in Puducherry (Pondicherry), India
Key Demandable Industries: Agriculture, Marine Products and Hospitality, Chemicals, Textiles, Leather, Light Engineering, Metals, and Food Processing.
Agricultural Products are Rice, Maize, Jowar (Cholam), Bajra (Cumbu), Ragi, and Pulses (Bengalgram, Redgram, Greengram, Blackgram and Horsegram). The cash crops include Cotton, Sugarcane, Oilseeds, Coconut, Gingelly and Chillies.
Main Exports- Readymade Garments, Made-Ups, Handicrafts, Leather Goods, Agarbathies, Ayurvedic Products.
Business Ideas & Opportunities- Fisheries, Food Processing Business, Leather Products, Bakery, Pharma, Food And Beverage, Chilli Oil, Barley Malt, Rice Mill, Milk Processing, Automatic Packaged Drinking Water, Blood Bags, Ready-To-Eat marine products etc.