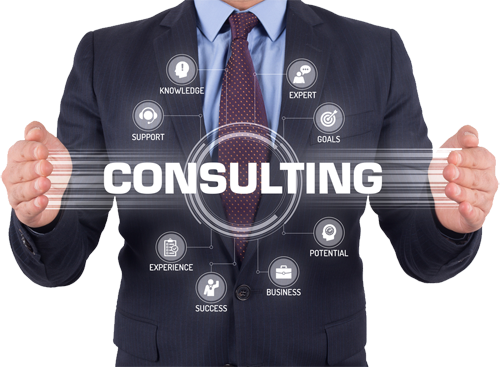 Get a Project Report
Startup Business Ideas in Punjab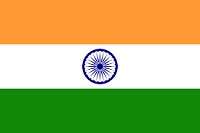 Punjab, India - ABOUT THE STATE
Start an Industry in Punjab, India
Punjab is a land of boundless opportunity for entrepreneurs.
Major Cities of Punjab- Amritsar, Ludhiana, Chandigarh, Jalandhar, Patiala, Bathinda, Hoshiarpur, Batala, Moga, Pathankot, Mohali, Abohar, Malerkotla, Khanna, Muktsar, Barnala, Firozpur, Kapurthala.
Key Demandable Industries: Tractors and Auto Components, Agro-Based Industries, Bicycles and Bicycle Parts, Chemical Products, Food Products, Light Engineering Goods, Sports Goods Industry, Leather Garments, Surgical Instruments, Chemical Products, Pharmaceuticals and Textiles.
Natural Resources in Punjab- Rock Salt, Brine, Gypsum, Coal, Bentonite, Silica Sand, Fireclay.
Agricultural Products are Wheat, Rice, Maize, Sugarcane, Pearl Millet, Barley, Fruit and Cotton.
Main Exports- Basmati Rice, Cereal Preparations, Buffalo Meat, Alcoholic Beverages, Fruit and Vegetable Seeds, Natural Honey, Other Cereals and Non-Basmati Rice.
Business Ideas & Opportunities- Sports Goods Manufacturing, Clothing Business, Food and Agro Processing, Dairy, Automotives, Dairy, Biotechnology, Pharmaceuticals, Textiles, Waste Management and Recycling, Bakery Business, Bakery Business, Business of Toothpaste Production, Garment Manufacturing business, Aluminum foil business, Seed production unit, Textile mill, Livestock feed production, Cement business, Organic farming, Micronutrient Production.