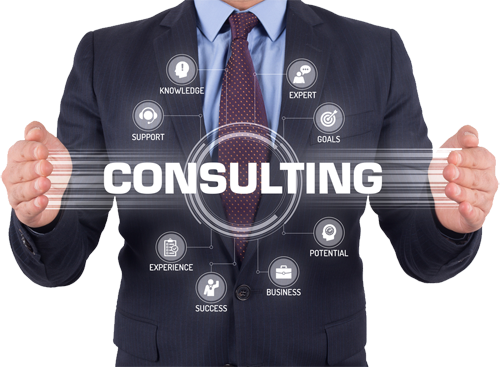 Get a Project Report
Investment Opportunities in Qatar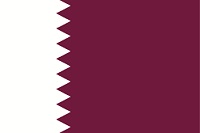 Qatar - about the country
Start a Business in Qatar
Major industries for investment in Qatar include Liquefied natural gas, crude oil, ammonia, fertilizer, petrochemicals, reinforcing steel, cement, ship repair.
Major Cities of Qatar- Abu Dhalouf, Abu Hamour, Abu Samra, Ain Khaled, Ain Sinan, Al Aziziya, Baaya, Bani Hajer, Barahat Al Jufairi, Bu Fasseela, Bu Samra, Bu Sidra, Al Bidda, Dahl Al Hamam, Doha Port, Duhail, Dukhan, Al Daayen, Al Dafna, Ad Dawhah al Jadidah, Al Ebb, Al Egla, Fuwayrit, Fereej Abdel Aziz, Fereej Bin Durham, Fereej Bin Mahmoud, Fereej Bin Omran, Fereej Kulaib.
Natural resources in Qatar- Petroleum and natural gas.
Agricultural products- vegetables, Cereals, fruits and dates, eggs, poultry, and dairy products.
Major Imports of Qatar- Food, Chemicals, Cereals, Iron or steel products, Gems, Clothing.
Business Ideas & Opportunities- Recycling Business, Corn Roasting business, Mineral Water Manufacturing Business, Disposable Paper Plates Manufacturing Business, Disposable Cups Manufacturing Business, Carton Box Manufacturing Business, Kraft Paper Manufacturing Business.